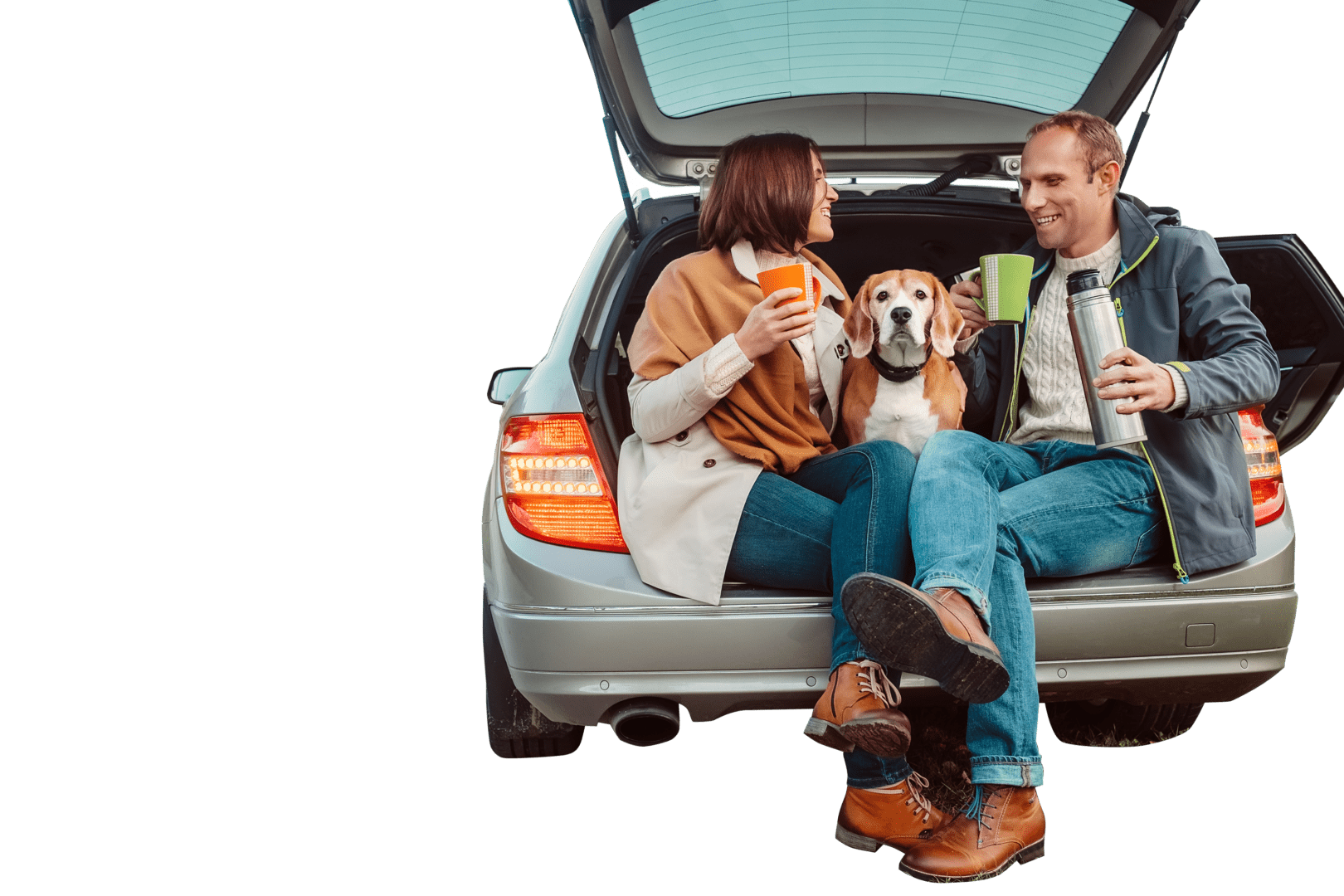 Take Your Friends Where Life Takes You!

Bringing Your Pets From Malaysia & Category D countries to Singapore

Pets should enter Singapore via the Singapore Changi Airport or the Tuas Checkpoint from Malaysia. Notification must be provided at least 5 days in advance when entering by land. Notice should be given at least 5 days in advance of arrival to the AVS so they will be available to inspect your pet upon landing.
Rabies Vaccination must be at least more than 6 months prior to travel to Singapore.
√ Microchip (implanted and scanned)
√ Rabies Vaccination and Certificate (Rabies Vaccination must be at least more than 6 months prior to travel) 30 days following the first Rabies vaccination, a Rabies Serology test must be done with a level of more than 0.5 IU
√ Annual Certification & Certificate (must be at least 14 days before travel)
√ Parasite Treatment (for dogs & cats)
√ Endorsement of Paperwork by DVM & Quarantine for 30 nights upon arrival into Singapore
This means that if your pet was given a Rabies vaccination last month or last week, your pet is not eligible to enter Singapore till 6 months later from the date of Rabies vaccination..
Upon arrival the animal shall be vaccinated with an anti-rabies vaccine (irrespective of whether it had been vaccinated
before import) and subsequently quarantined for a period of not less than 30 days. The owner or his agent is responsible
for ensuring that quarantine space is available at the Sembawang Animal Quarantine Station.