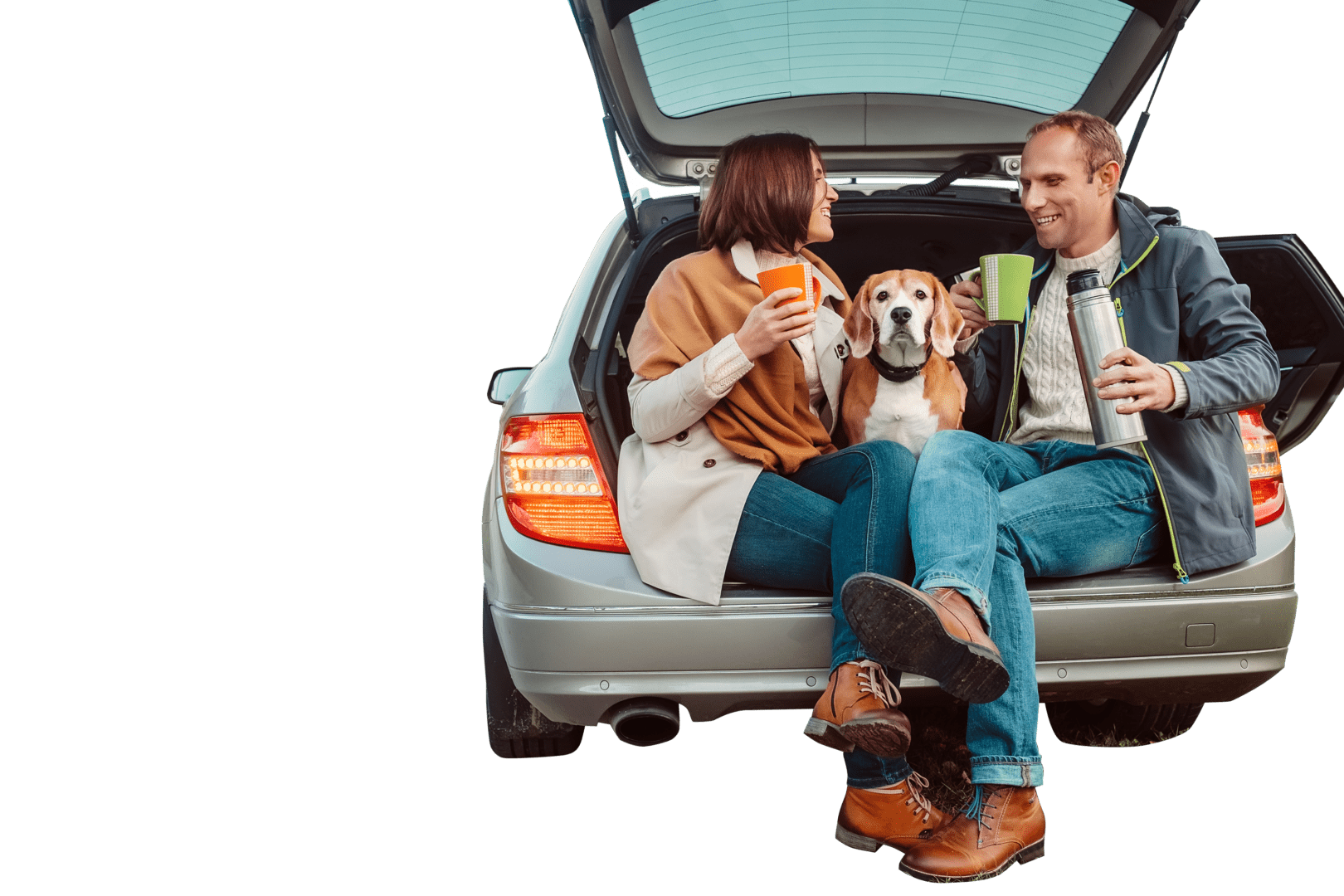 Latest COVID-19 Updates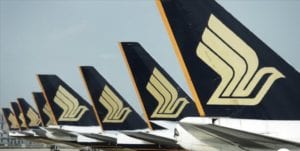 Please check back here for the latest updates!!
Updates – 12/05/21  Australia Permit Application Assessment Delay 
Who does this notice affect?
All clients who submit import permit applications to the department for assessment via the Australian Biosecurity Import Conditions system (BICON).
What has changed?
In recent months, importers may have experienced longer than usual timeframes in the processing of import permit applications. This is due to an increasing volume of permit applications being received. Whilst the Biosecurity Act provides up to 123 days to assess permit applications, the department in practice aims to assess 90% in 20 business days. At present the assessment timeframe is approximately five to seven weeks per application.
What are we doing to manage the increased workloads?
The department has put various measures in place to manage the workload, including reallocating resources to import permit application assessments. Note, these new measures will take time to have an effect on assessment times.
The department will work with importers and consider prioritising applications, or extending an existing permit's expiry date, where exceptional circumstances apply (for example, goods are for urgent medical use or part of an emergency response). If a permit applicant believes they have an exceptional circumstance, please email imports@agriculture.gov.au and provide details of the situation and supporting evidence to substantiate the request.
Updates – 12/05/21
Please note our office hours are 9.30am to 6.00pm Monday to Friday, please do not call us outside of these hours unless your booking has been accepted by us and your pet is due to travel within the next five (5) days.
We are currently experiencing a huge demand for quotes and bookings, we are replying as quickly as possible but requests will be handled in date order, so please do not resend your request as it will not be prioritized.
When we receive your request we will consider all possible options, not just direct flights, however, there are currently very few cargo flights operating and many airlines do not accept pets as manifest cargo (even if they offered the service previously they may have restrictions in place under the current circumstances).  As such, any quotations will be subject to estimated travel dates and cannot be confirmed until nearer the time.
We have a large number of pets already booked and waiting to travel, we will contact owners as space becomes available and travel slots are allocated. Owners who have pre-booked their pet travel will take priority and we are unable to accept last minute requests.
If you are planning to travel with your pet as accompanied baggage we cannot provide any advice regarding the services offered by your chosen airline. If you have any questions please contact your airline directly.
Yes, we can also help with documents for your excess baggage/in cabin pet travel.
For more information on travelling with your pet as accompanied baggage or manifest cargo please visit our website
Cargo Flight Updates from SINGAPORE
Emirates – Regular flights are operating to Dubai only, no connections available.
BA – BA have multiple flights weekly, please note that BA are also subject to the restrictions at the Animal Reception Centre in Heathrow (they are only able to accept a limited number of pets each day due to social distancing in their offices) so there is very limited availability for pets to travel and most slots have already been pre-booked.
The HARC team recognizes that there is backlog of animals that need to get to their final destination and we want to work with all parties to make this happen. This backlog does however mean the HARC is over capacity on a daily basis and this is something we cannot allow to continue with no end date in sight. For that reason the HARC have taken the decision to implement some interim measures/restrictions. We hope this will allow us to maintain a more manageable throughput but if this is not the case we will have to consider additional, more restrictive measures.
The HARC will still not be accepting any dog and cat shipments on weekends unless in exceptional circumstances. 
Each flight will be restricted to a few animals. That being said the total number of pre-notified animals over the course of the day will also be taken in account and if over capacity on that day the shipment will not be accepted.
The HARC will only accept pre-notifications from airlines.
There will be a limit on the number of the animals the HARC can accept on any one day. 
KLM – Weekly flights to Europe and the Americas (selected cities only).
Lufthansa – Once a week on Friday only
Singapore Airlines – Selected destinations, depending of aircraft type and height limitations.
Qantas – No flights taking animals indefinitely to Melbourne till further notice
Please click on this link regarding Australia Pet Quarantine
We respectfully ask that you remain patient and we will do everything to get you and your pets moving as soon as possible