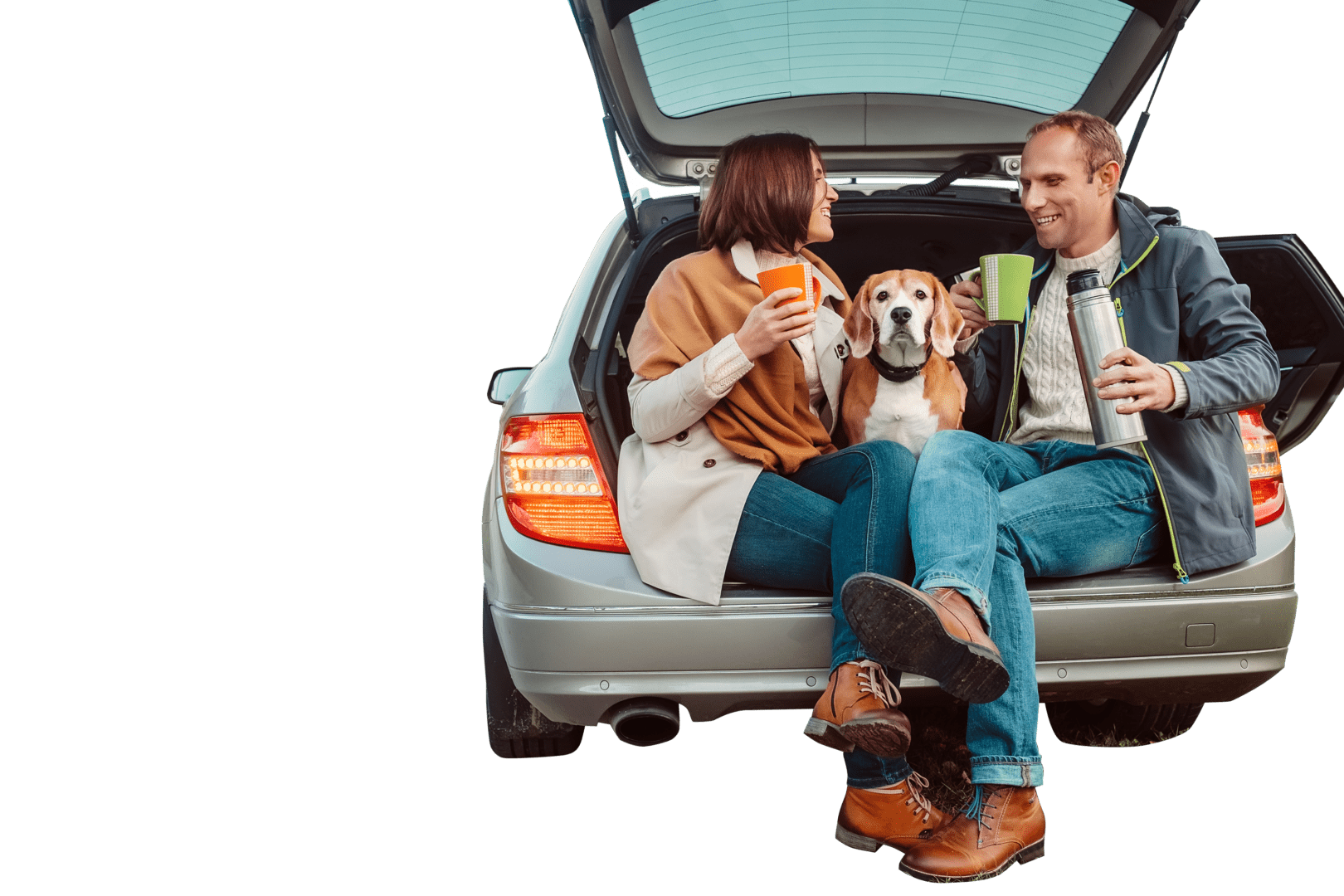 Exporting Pets From Singapore

The Importance of engaging a professional pet export service provider like Shiloh Animal Express

Pets are an important part of your family, and we are here to get your dog or cat where they need to be safely and comfortably. Shiloh Animal Express pet export services will be there with your pet before he/she boards his/her flight. Our aim is to ensure that smoothest and most comfortable flight for your pet transport, as a part of our pet moving services. Most of the time, especially if your pet is travelling for the first time, he/she would not know what is happening. As such, we will be there to provide the comfort and soothe your pet before take-off. Also, we encourage our clients to have their flight kennels, pre-train their pets in it, to increase the comfort level of their pet when exporting their pet overseas.
Your best friend deserve the very best. Our Pet Export Services will put your heart at ease!
Why Shiloh Animal Express Pet Export Singapore is the right choice?
Shiloh Animal Express has great relationships with our clients and airline carriers around the world.
As an pet export agency endorsed and appointed by many airlines, Shiloh Animal Express is your top choice for moving your pet. We set the bar for corporate relocation / personal relocation pet move standards.
There are hundreds of details to attend to when moving a pet across international borders. Regulations vary by the destination and change frequently. Engaging us to manage your pet's international move will ensure a smooth transition for you and your pet.
Every client will be assigned a Pet Move Specialist who will work closely with you throughout your entire pet's relocation process. We will try our best to adhere to your relocation schedule to ensure that the entire process proceeds without any hiccups.
We blend our love of animals with:
A unique understanding of the medical & psycho-social needs of relocating animals
Detailed knowledge of destination-based requirements
Over 20 years' in the pet transportation industry
Years' experience in veterinary medicine
Unparalleled customer service
Attention to detail
Every client will be assigned a Pet Export Specialist who will work closely with you throughout your entire pet's air and relocation process.
We will try our best to adhere to your pet transportation schedule to ensure that the entire process proceeds without any hiccups.
How to choose the right pet export services in Singapore?
Track record
Research on their social media eg: Facebook / Instagram etc…
Client Review / Testimonial
Years in the business
Chat with them and how much they are willing to talk/advise from the first call
How much do they know about each individual countries restrictions
Know the entire per relocation process from departure to arrival
Things to know before exporting pet from Singapore.
Whether you are relocating to another country, bringing your dog or cat on vacation, or exporting animals for commercial purposes, you are required to fulfill the requirements when bringing dogs or cats out of Singapore.
Check the destination country's pet import requirements. An animal may need to undergo certain vaccinations and laboratory tests or obtain a veterinary health certificate before it can enter some countries
Obtain an export license. Apply for and obtain an export license 30 days before leaving Singapore. it is important that you apply for it at the right time.
Obtain a Vet Health cert. You can obtain a veterinary health certificate by bringing your dog or cat to any of our licensed private veterinarians for examination. The statements needed on the certificate, as well as the certificate's validity period, will depend on the destination country's import requirements. However, some countries require that the veterinary health certificate be issued or endorsed by an official government veterinarian. Please approach us for the following services to fulfill this requirement. Shiloh Animal Express Pet Export can submit and ensure that you have all the necessary documents.
Some countries need the endorsement of importing the country's veterinary health certificate.
Booked Flight
Make an appointment for pre-export inspection
All pet export in Singapore are regulated by the National Parks Board (NParks) Animal and Veterinary Service (AVS).
You may engage a declaring agent who is registered as a TradeNet user to assist with declaring the Customs permits.
Please download our brochure here for crate size guide
Call us at 1800 474 4564 or send us an email at transport@shilohanimalex.com we'll get back to you as soon as we can to get things underway. 
Lance and Jamie did a great job in relocating our cat back to Texas. They were wonderful in reassuring an over anxious mom that everything will be ok. Once she was enroute they gave updates and sent photos. I recommend there services for a trouble free fur baby relocation. Thanks for everything!
After 10 tense days, we finally have our pets in our new home. I would like to commend Shilo Animal Express on their excellent and painless service. Getting our Three dogs from Singapore to Perth Australia involved the dogs traveling to Melbourne first before arriving at Perth. Everything from the preparation and execution went very well under the umbrella of Shilo Animal Express. We had a feeling that Jamie cared for our dogs and she kept us at ease with timely updates and answering our queries expeditiously. We are very happy with the service and will wholeheartedly recommend Shilo Animal Express. Thank you Jamie.
Shiloh Animal Express (SAE) moved our 3 dogs from Singapore to Denver. They collected all the necessary paperwork and handled our dogs with extreme care. What impressed me the most was SAE was in constant communication from the time we engaged them for the move all the way to me seeing the pups on the other end in Denver. I would recommend SAE over any other pet mover!
Shiloh recently moved our dog from Singapore to Sydney. We were very relieved that firstly they were so nice and caring to our dog and kept me in the loop with every detail prior to the flight and once he had landed. It was very easy and he arrived a happy dog. I would highly recommend Shiloh.