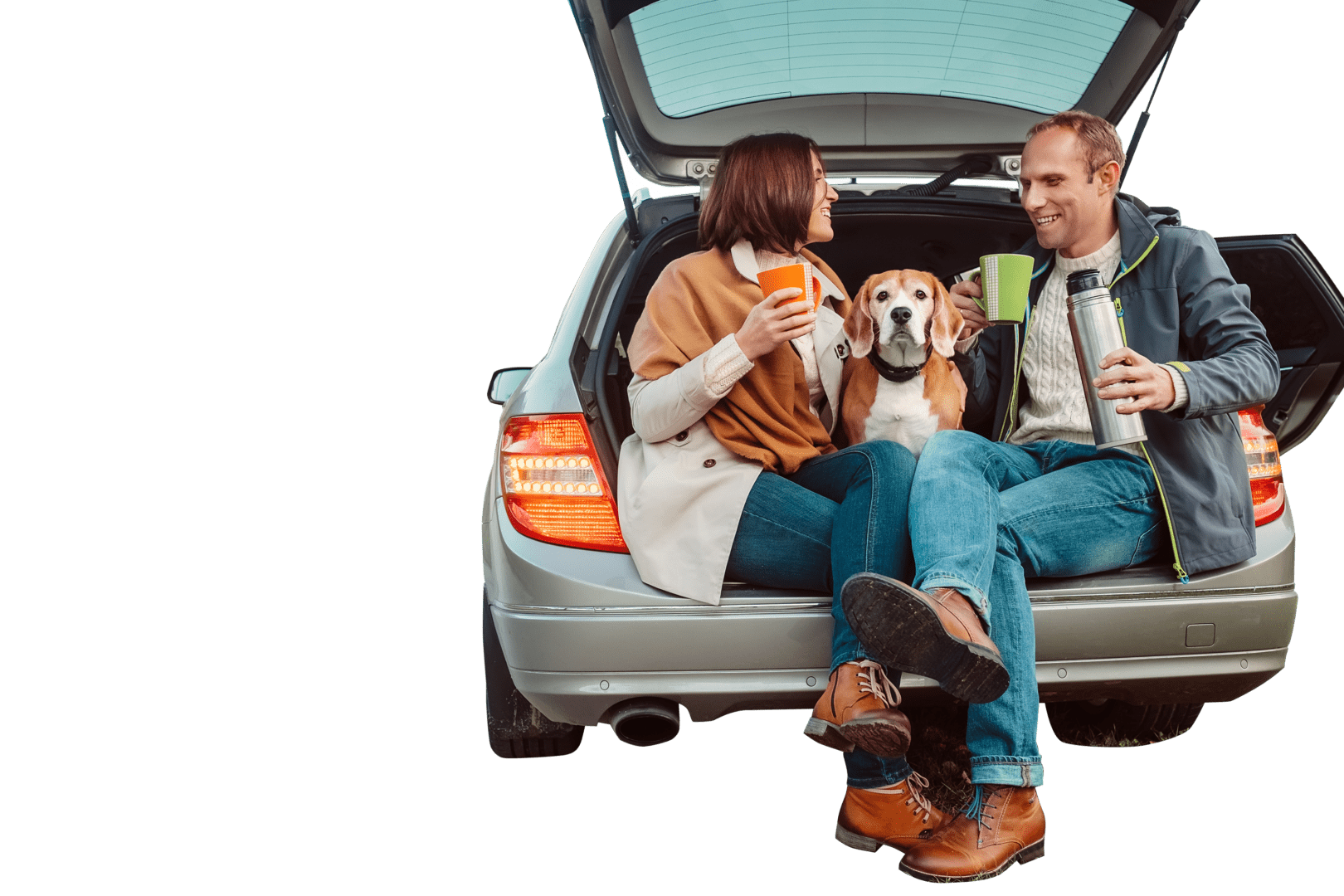 Owner of
Shiloh Petcare Pte Ltd

Lance Tan is one of today's most respected obedience authorities. With different titles under his belt, Lance is an internationally celebrated instructor who conducts seminars and clinics throughout the world and a popular contributor to several international dog publications. It is the success of his approach in training and building better relations between man and his best friend that is his best testimonial.
Lance has developed different techniques to solve all the 'bad dog's' problems that drive owners crazy. A highly successful professional trainer since 1995, he uses a modified dog approach to show owners how to raise a pup into a perfectly behaved companion.
Lance uses his amazing personal success story and insight on people behaviour based on dog behaviour to help thousands of dog owners develop a more satisfying relationship. He takes his students to "behind the scenes" of training a dog- peppering his sessions with knowledge on how dogs think and their body language, practical advice, useful suggestions, novel ideas, intriguing techniques and counseling to achieve maximum results in the shortest time. His unique background, personal sensitivity and innate training skills quickly made him one of Asia's most sought-after dog trainers. Tailoring his programmes to meet his audience's needs and interest, his unique method has worked successfully with a wide variety of breeds, size and temperaments, even abused and aggressive dogs.

Prior to starting Shiloh Dawg Skool and Shiloh Animal Express, Lance was an active competitor in the United States & Singapore, he earned 14 obedience titles in six years- one UD, six CDXs and seven CDs. This was for nine different dogs of six different breeds.
Competition aside, Lance also trained dogs and birds for use in print media and commercials. His canine actors have appeared in local and international television programmes, motion pictures and photo shoots for Fortune 500 companies.
The author of two books and the behaviour columnists for numerous dog Magazines and also a regular contributor to numerous US national dog publications and newsletters. His credits include being the resident professional trainer of Shiloh Dawg Skool for Singapore, Indonesia and Malaysia, a full professional member of the International Association of Canine Professional and a professional member of the Association of Pet Dog Trainers as well as membership in many other professional & canine associations.
Shiloh Dawg Skool & Shiloh Animal Express is owned and operated by Shiloh Petcare Pte Ltd.