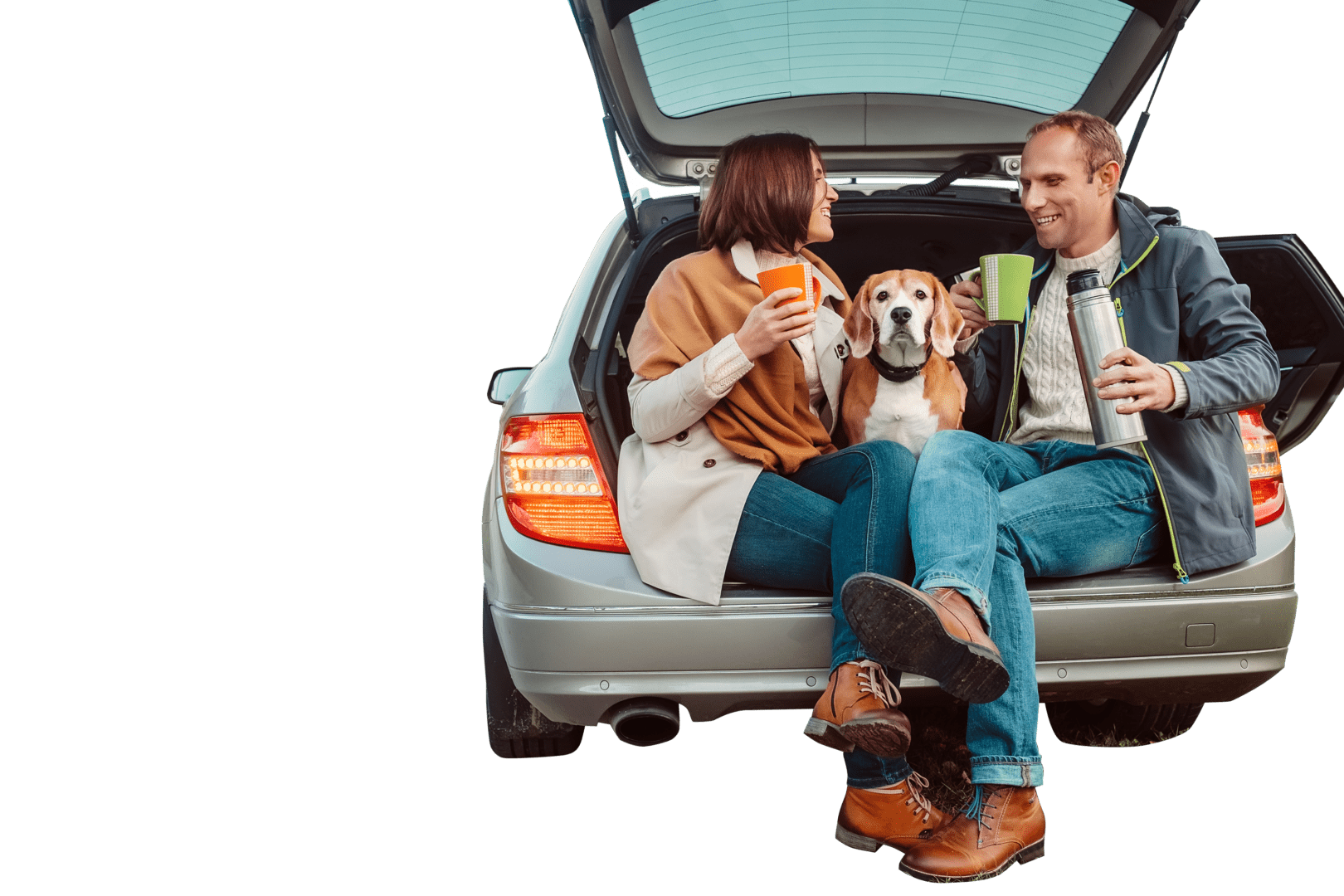 Importing Pets Into Singapore

The Importance of engaging a professional pet import service provider like Shiloh Animal Express

Importing dogs or any other pet animals into Singapore can be a walk in the park when you engaged a professional pet importer. Shiloh Animal Express has helped many pet owners over the last 2 decades in handling their pet import.
Your best friend deserve the very best. Our Pet Import Services will put your heart at ease!
How to choose a trusted pet import mover in Singapore? 
Shiloh Animal Express has great relationships with our clients and airline carriers around the world.
As a pet import agency endorsed and appointed by many airlines, Shiloh Animal Express is your top choice for moving your pets into Singapore. We set the bar for corporate relocation / personal relocation pet move standards.
There are hundreds of details to attend to when moving a pet across international borders and into Singapore. Regulations vary by country of origin. Engaging us to manage your pet's move to Singapore will ensure a smooth transition for you and your pet.
Every client will be assigned a Pet Move Specialist who will work closely with you throughout your entire pet's relocation process. We will try our best to adhere to your relocation schedule to ensure that the entire process proceeds without any hiccups.
We blend our love of animals with:
A unique understanding of the medical & psycho-social needs of relocating animals
Detailed knowledge of destination-based requirements
Over 20 years' in the pet transportation industry
Years' experience in veterinary medicine
Unparalleled customer service
Agents must have great attention to details
Every client will be assigned a Pet Import Specialist who will work closely with you throughout your entire pet's air and relocation process.
We will try our best to adhere to your pet transportation schedule to ensure that the entire process proceeds without any hiccups.
How to choose the right pet import services into Singapore?
Track record
Research on their social media eg: Facebook / Instagram etc…
Client Review / Testimonial
Years in the business
Chat with them and how much they are willing to talk/advise from the first call
How much do they know about each individual countries restrictions
Know the entire per relocation process from departure to arrival
Things to know before Importing dog to Singapore.
Before deciding to bring a dog or cat into Singapore, you should consider how its age, medical condition(s), and the stress of travel could affect it during the journey.
You should also purchase a suitable animal container to house the animal, and make the necessary arrangements with the airline(s) involved in the journey. Shiloh Animal Express pet import will offers guidelines on how to choose a suitable animal container. Owners are required to also have a suitable animal container to facilitate the transport of your dog or cat from Changi airports to AVS quarantine facilities.
Identify the exporting country's rabies risk category to follow the relevant requirements
Ensure that the breed of your dog or cat is allowed in Singapore and that cat is allowed in your intended place of residence.
Rabies vaccination and serology test needed from certain countries and that there is enough antibody levels.Dogs and cats coming from Category B, C, or D countries must have a valid rabies vaccination supported by vaccination records upon arrival in Singapore. Current vaccinations and booster date must be recorded.


A blood sample taken and tested for acceptable rabies antibody levels at least 30 days after the above vaccination must also be done for these dogs and cats. The antibody level must be at least 0.5 IU/ml.  

General vaccinations to be given at least 14 days before flight for you pet import to Singapore
Reserve Quarantine space, if applicable
Dogs and cats from Category C or D countries must be quarantined at the Sembawang Animal Quarantine Station (SAQS) upon their arrival in Singapore.
Dogs and cats from Category C countries must be quarantined for either 10 days (Category C1) or 30 days (Category C2).
Dogs and cats from Category D countries must be quarantined for at least 30 days.
Dogs and cats from Category A or B countries are not required to undergo quarantine provided all veterinary conditions for import are met, and the animals are clinically healthy upon arrival.


Please reserve a quarantine space

at least three months before your dog's or cat's anticipated arrival into Singapore.

Obtain dog licence and import permit
Send pets for Parasite treatment and Veterinary Health Certificate
All pet import into Singapore are regulated by the National Parks Board (NParks) Animal and Veterinary Service (AVS).
We will act as your declaring agent to assist with declaring the Customs permits.
Please download our brochure here for crate size guide
Call us at 1800 474 4564 or send us an email at transport@shilohanimalex.com we'll get back to you as soon as we can to get things underway. 
Our Singapore Pet Import Testimonials
Im so happy we decided to work with Shiloh. Smooth process n most importantly they didn't let us worry a bit for anything. Very trustable & on time. Thank you so much Lance & Jamie you guys are the best . Would recommend your awesome service to everyone .
Thank you so much for transporting our 3 dogs from Houston to Singapore with such an ease. I felt I trusted you fully with your professional and reassuring attitude.Couldn't believe how well they all looked! You guys are the best!
We moved from London to Singapore with our pet dog ans Shiloh did an excellent job. It's obvious that Shiloh Animal Express knows their stuff inside out. They have definitely made our relocation a fuss free experience. Highly recommended!
Shiloh AE did a fantastic job in bringing my Jack Russell Terrier (age:15) from Kuala Lumpur to Singapore by road during Christmas time in 2015. They are professional, providing me with accurate and appropriate information in a timely manner. They are very responsive in keeping me posted on the progress and answering to various questions I raised throughout the process. I was obviously very nervous about having to ship my old & blind dog for 30-days quarantine two weeks before my own departure. During the two weeks, their visitation service was very helpful, visiting my dog for an hour at the Quarantine Station and taking him out of the kennel to exercise outdoor. If you need to move your pet from/to Singapore and want it hustle free, Shiloh AE is the one to go! Highly recommended.