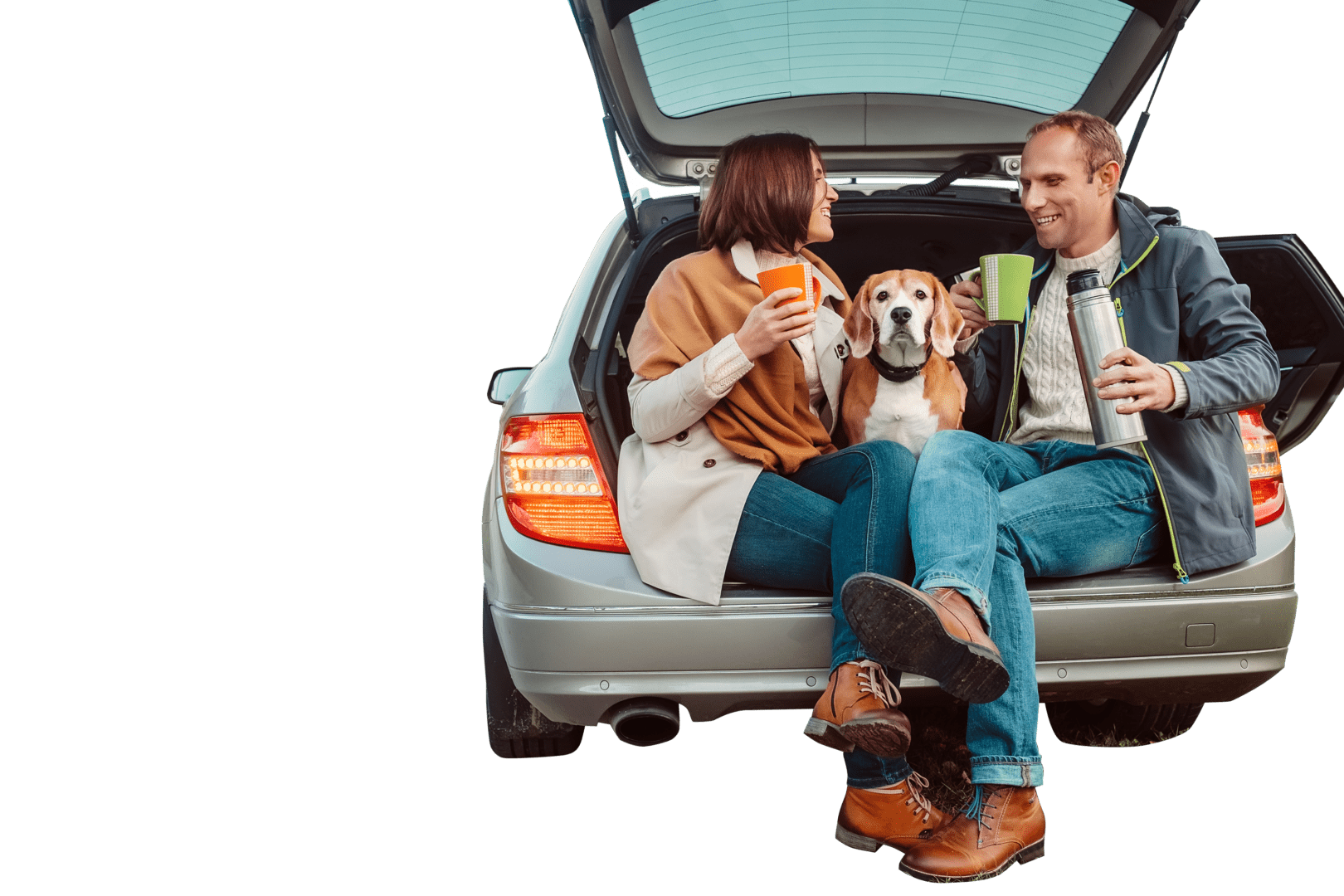 Take Your Friends Where Life Takes You!

We transport your pets safely across 6 continents!
Here are some of our most popular pet travel destinations and their general guidelines.

Select Your Destinations
Flying to the United Kingdom

The United Kingdom is a frequent destination for pet travel, this is why we cover the rules and requirements. While there is no quarantine for cats and dogs in the UK if the rules are followed correctly.
Because the UK is considered a rabies-free country, the import requirements must be strictly followed to prevent quarantine upon arrival. The order in which these requirements must be completed is: (For Singapore only)
√ Microchip (implanted and scanned)
√ Rabies Vaccination and Certificate (must be at least 21 days old prior to travel)
√ EU Health Certificate (Annex IV)
√ Tapeworm Treatment (for dogs only)
√ Endorsement of Paperwork
The rabies vaccination rules became stricter in 2017, as DEFRA began enforcing that the primary rabies vaccination (the one given right after the microchip) must either be a 1-year vaccination or a 3-year vaccination still within the first year when the
pet travels.
This means that if your pet was given a 3-year vaccination right after the microchip that is now in its second or third year, it is no longer valid for entry into the UK.
Also, the UK is now enquiring pets to be covered under a "Transfer of Residency" (ToR) declaration in order to avoid Customs VAT upon arrival. To be clear, a ToR number is not required to import your pet into the UK – however, you will need to pay the Customs VAT if you do not have a ToR number at the time of your pet's arrival.
Pets that have an EU Pet Passport with an expired rabies vaccination listed or a vaccination that was updated by a veterinarian who was not in the EU will also be required to follow the import steps listed above. On the other hand, if your pet does have an EU Pet Passport and the rabies vaccination was recorded by an EU veterinarian and is still valid, your pet will only need the EU Pet Passport to travel to the UK.
Importing dogs and cats to Australia (no other pets are currently allowed) begins with planning and ensuring your pet has an implanted microchip and a rabies vaccination. You'll need to work with an accredited vet to complete several steps, one of which is completing the health cert. Note that all pets will spend at least 10 nights in Australia's approved government quarantine facility upon arrival
into Melbourne.
What requirements or process you'll need to follow to import your pet to Australia is largely determined by the country your pet will be coming from. Singapore is a Group 2 country. Apply for an import permit using Australia's BICON (Biosecurity Import Conditions) System. The application takes up to 30 days for approval.
Once received pet's import permit, request quarantine space at the Mickleham facility in Melbourne. It is important to do this in advance of your pet's arrival as much as possible, as space can fill up quickly and your pet's import permit does not guarantee availability.
An Australian entry blood test needs to be done within 45 days of departure. Shiloh Animal Express will be able to fly your pets to all cities in Australia from Melbourne after the release from Quarantine.
Bringing pets to Japan is all about preparing well in advance and understanding the import requirements in order to avoid delays and complications. Japan requires two rabies vaccines and a titer test. These must be carried out according to a very specific timeline. It takes at least 7 months of preparation to bring a pet from Singapore. It means meeting standard requirements like gathering the correct paperwork (health certificates, rabies certificates, etc.), choosing an airline-approved travel crate, and helping your pet to acclimate to the crate in the weeks before your move.
Shiloh Animal Express will help to guide you through this process.

Importing pets to Japan requires a 6 hour quarantine upon arrival providing the additional requirements and documentation have been met. Without the required documents, the maximum quarantine time can be 180 days.
Steps for Importing Accompanied Pets to Japan:

√ Implant a microchip for identification of the pet prior to vaccination for rabies.
√ Undergo two rabies shots within the effective interval. Age of the pet should be 90 days or greater at the time of the first vaccination, with the second vaccination administered no more than one year before import.
√ Undergo a blood test after the second rabies shot.
√ Make advance notification of the pet importation to AQs no later than 40 days prior to arrival.
√ The pet must stay in the exporting country for at least 180 days but no more than two years after the date of blood sampling.
√ Upon arrival, submit the following documents to AQs:
International Health Certificate

Two rabies vaccination certificates

Advanced notification acknowledgement sent from AQS

An import Quarantine Application Form provided by AQS
Importing Pets as Unaccompanied Cargo:
Submit the same documentation as accompanied pets (cargo importation requires more time and expense). The owner of the pet is not required to be present in order to apply for quarantine inspection. A proxy can make the application