Shiloh Animal Express Pet Relocation Singapore
Expert in Pet Transport, Pet Export & Import, and Animal Relocation
With over 2 decades of pet relocation experience, we transport our pet friends in a healthy and peaceful environment as per the IATA LIVE ANIMAL regulations. Paying close attention to the comfort and safety during the flight journey, you can trust us to relocate our beloved pets safely & happily to their destinations.
With our animal relocation services, we have carried thousands of animals to more than 300 destinations worldwide. Our pet transport processes are carried by our qualified and trained pet moving team according to IATA LIVE ANIMAL regulations.
With over two decades of experience in handling animals, we're the experts!
To help you navigate through these extraordinary times, Shiloh Animal Express Pet Relocation have team up with Lufthansa & SWISS Air to help our customers on flight bookings to Europe/Americas. Talk to us about your own flight bookings. Who knows, we might be able to offer you some perks!!! Click to find out more…
Please email all enquires as we will not be able to provide any pricing over the phone.
Please note our office hours are 9.30am to 6.00pm Monday to Friday, please do not call us outside of these hours unless your booking has been accepted by us and your pet is due to travel within the next five (5) days.

We are currently experiencing a huge demand for quotes and bookings, we are replying as quickly as possible but requests will be handled in date order, so please do not resend your request as it will not be prioritized.
When we receive your request we will consider all possible options, not just direct flights, if any of the options are possible, we will send you a quote. Owners who have pre-booked their pet travel will take priority and we are unable to accept last minute requests.
We know that many of you are buying puppies from overseas. Please check the AVS website https://www.nparks.gov.sg/avs for more info regarding entry requirements.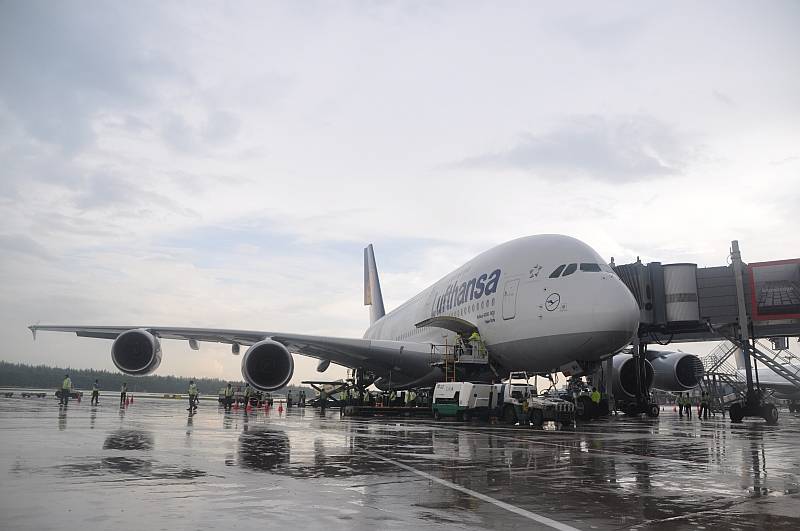 Getting started with Pet Moving
We are dedicated to making the pet moving and pet relocation process easier for you and your pet(s)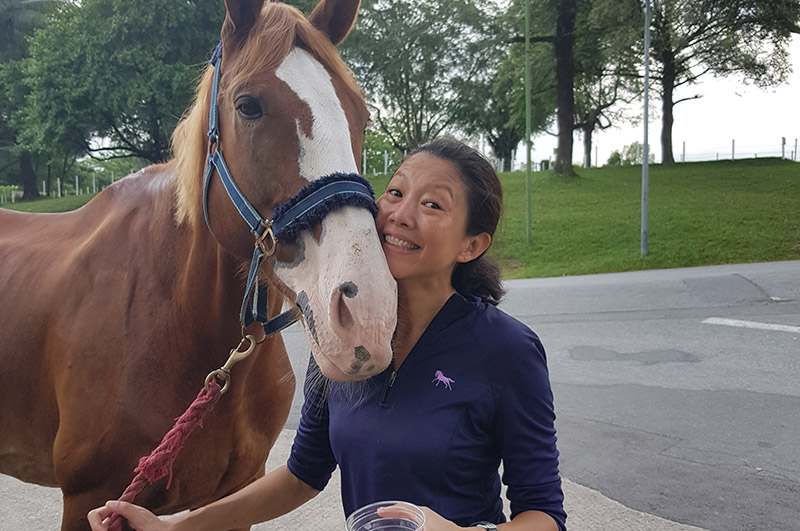 The Importance of engaging a professional pet export service provider like Shiloh Animal Express
Professional Animal Movers in Singapore
Shiloh Animal Express specialises in pet relocation from Singapore as well as import, export, and horse relocation. With over two decades of experience as pet movers, we know exactly how to treat your furry friends and get them to their destination comfortably and safety.
As well as offering cat and dog relocation in Singapore, we also offer horse transportation and the occasional exotic animal. We pride ourselves on being the experts in pets relocation throughout Singapore –  while our priority is animal welfare, we also care of all the necessary documentation and regulations that accompany moving animals internationally.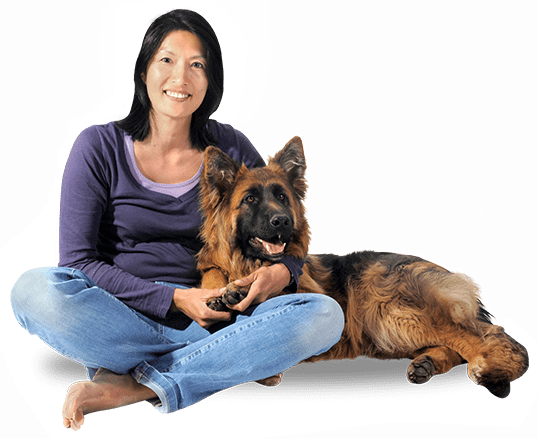 Transport Your Pets Safely & Smoothly
Here at Shiloh Animal Express, we are driven by our love for animals. We're professionals at pet relocation in Singapore because we care and want to ensure that every animal has a smooth and comfortable travelling experience. We take it upon ourselves to supervise animals for the duration of the trip so that we can guarantee their safety and comfort at all times. Having relocated thousands of animals all over the world, we're thorough and dedicated with an immerse attention to detail. Your pet's welfare is the most important priority for us, which we demonstrate through our work ethic as pet movers.
Our Mission at Shiloh Animal Express
Our team members are all animal lovers who show care and professionalism towards your dogs, cats, horses and any exotic animals. You can have a peace of mind that your beloved animals are in safe and experienced hands. With more than over two decades of experience in handling animals, we are the experts in animal pet transportation using air transport to relocate your pets worldwide on a door-to-door or door to airport basis. We take great pride in what we do. Shiloh Animal Express has successfully relocated countless number of live animals including dogs, cats and the world's finest horses.
Frequently asked questions
Q: Will someone feed my pet or will someone be with my pet in the aircraft?
A: No, there will be no one at the cargo hold with your pet. This is strictly not allowed.
Q: What is the temperature in the cargo hold?
A: Typically ranges from 16 to 20 degree Celsius
Q: Can I rent my pet's crate?
A: We do not rent crates except between Singapore and certain parts of Malaysia since the cost of return shipment generally exceeds the value of the crate. Most pets are usually more relaxed when travelling in their own familiar crate that does not have any residual scent from unknown animals that previously travelled in the crate, so we urge owners to provide new crates for each pet.
Q: We need to leave the country first, how about my pets?
A: We will work with you to arrange the most feasible option for your pets.

Enquire about pet relocation services today!
If you like to learn more about our animal movers in Singapore and their services, don't hesitate to get in touch with us today. We will be more than happy to discuss the best options for relocation your beloved pets, where safety and comfort is our number one prority.
Call us at 1800 474 4564 or send us an email at transport@shilohanimalex.com we'll get back to you as soon as we can to get things underway.